At Cerento, we specialize in creating communication systems and infrastructure that you can depend on. Your communications system is vital to the success of your business – and trust us, that's not a responsibility that we take lightly. Our team of experts can custom design solutions that will meet your needs and exceed your expectations.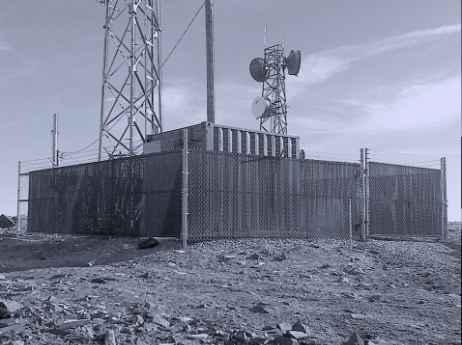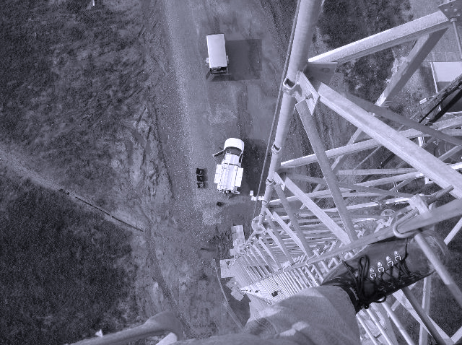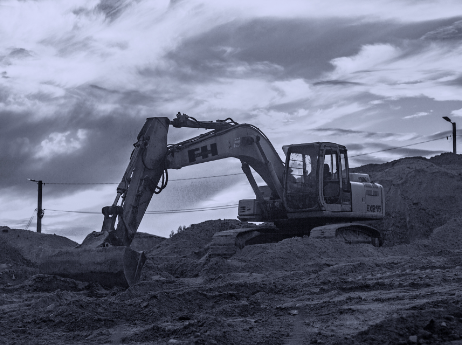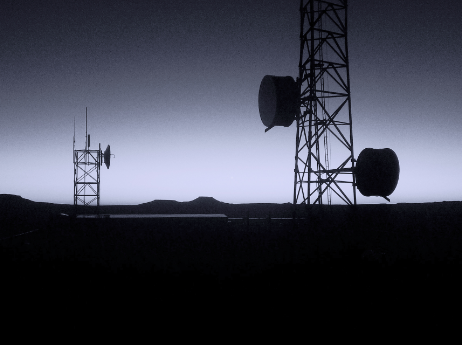 From the oil field to the classroom, from government to hospitality, we have solutions that really work. We will handle all of your company's needs, starting with infrastructure and ending with training by our knowledgeable staff.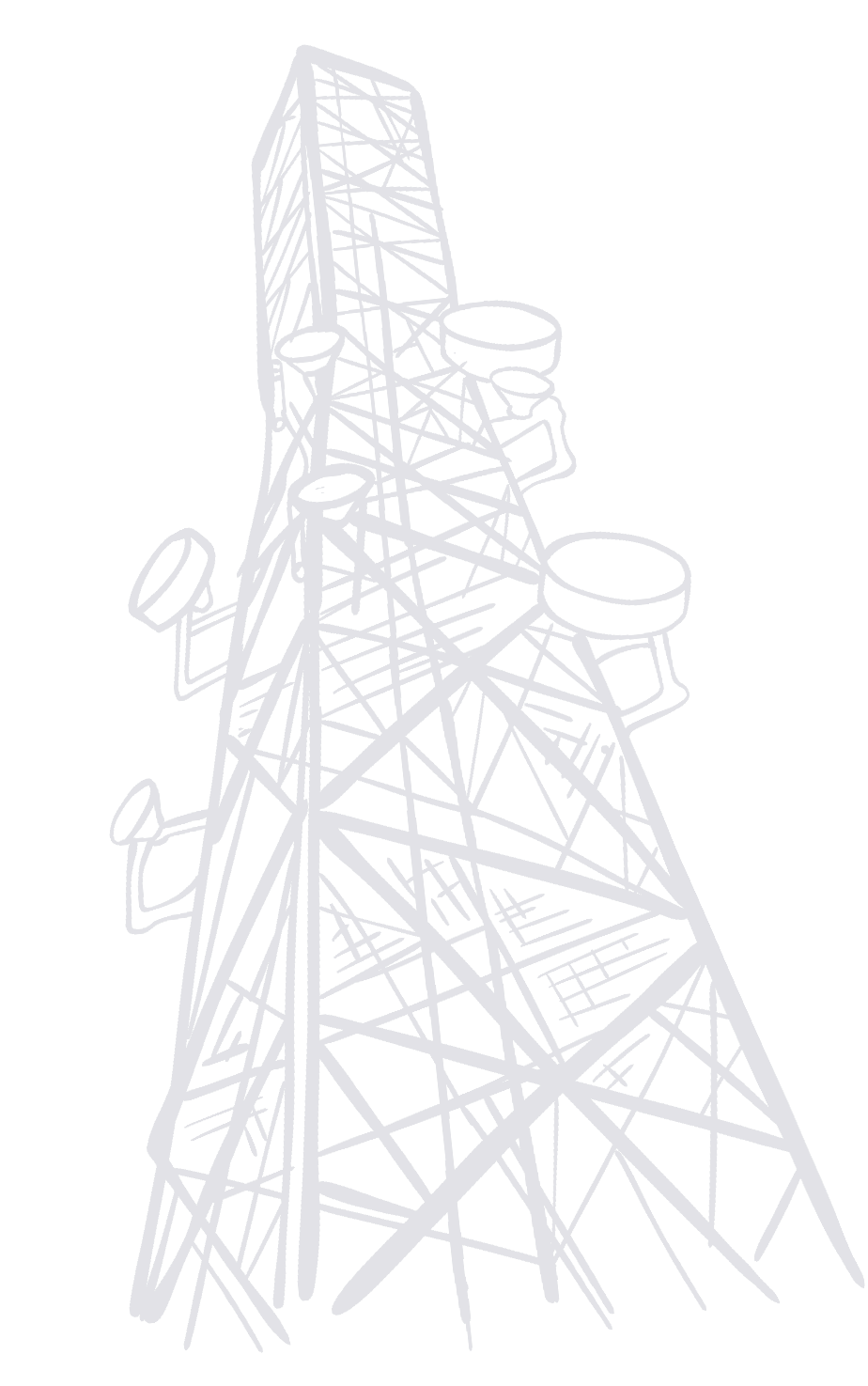 Cutting edge solutions. State-of-the-art design tools. Knowledgeable and professional staff. These are just a few of the things that businesses who work with us have come to expect every day, on every design.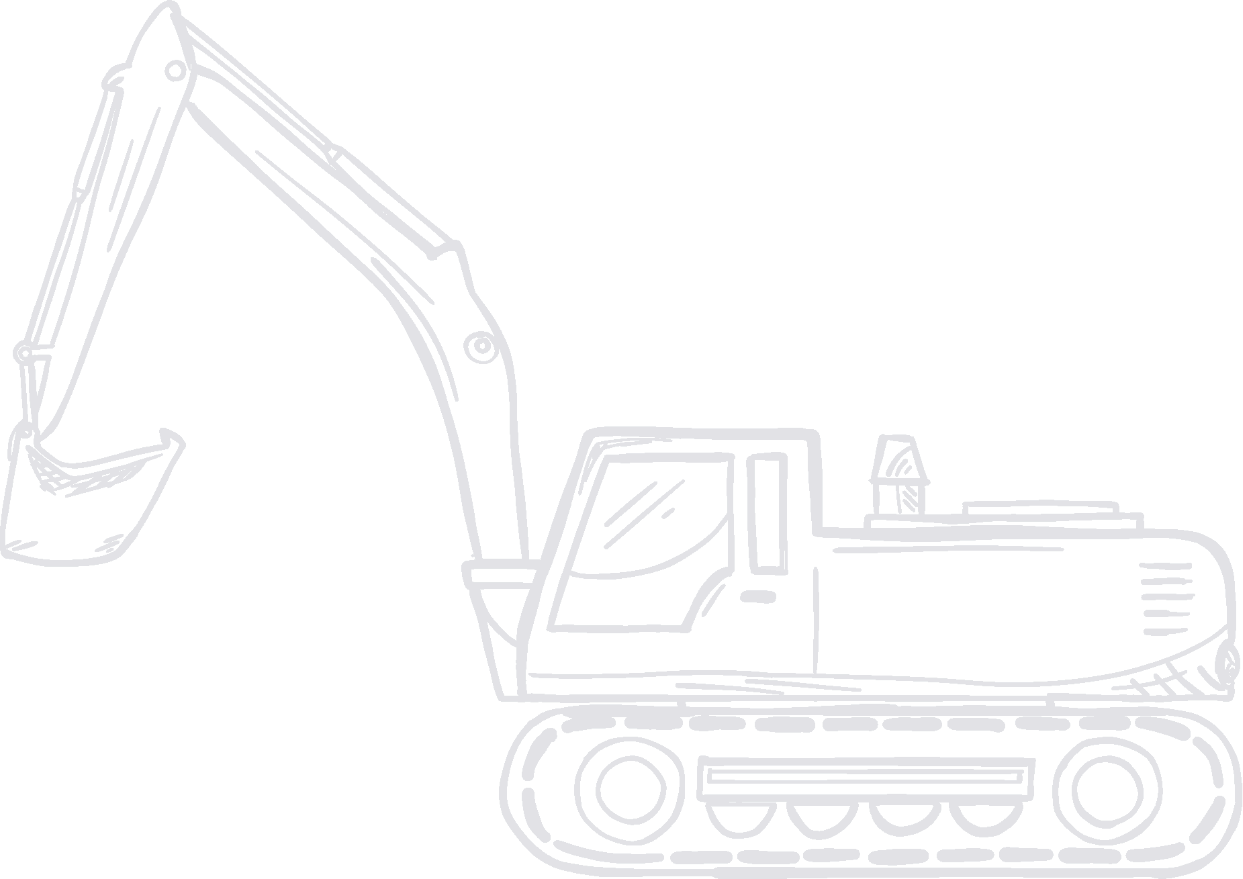 Let's Take Your Business Performance To New Heights
If your business is in need of efficient solutions, then we want to help. From communications to infrastructure, we can create value that will boost your business's performance and help you get your work done better and faster. We're ready when you are!
Have questions before you call? Click here to send us a message.