From bid reviews to scheduling to closeout, our Project Management Department will coordinate all aspects of your plan from start to finish.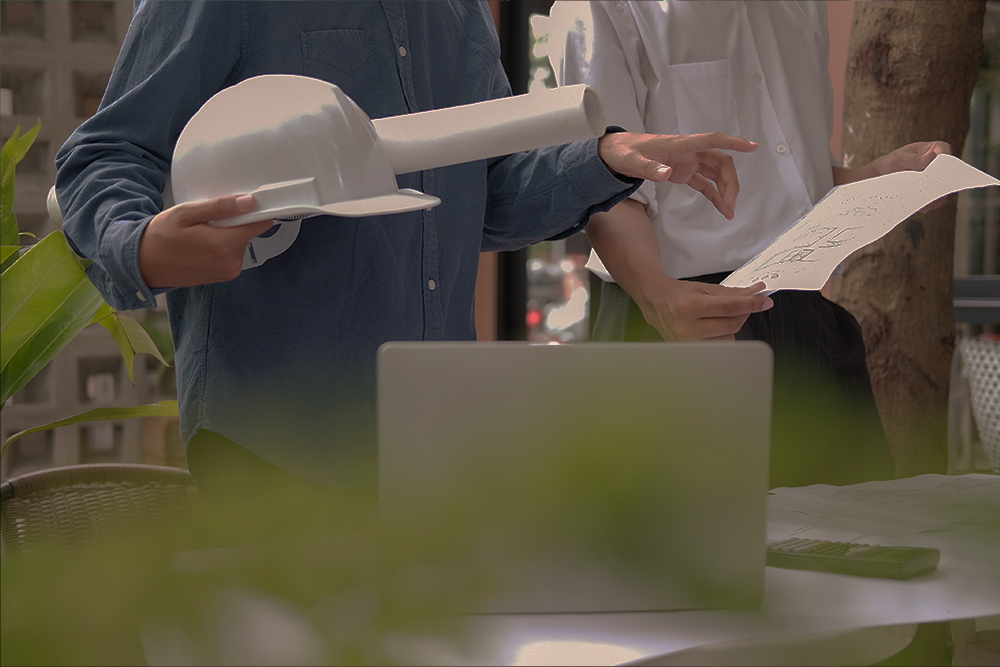 Our engineers are highly skilled and will plan and execute designs that fit your companies' needs with a proven track record.
Network Engineering
RF Engineering
RF Implementation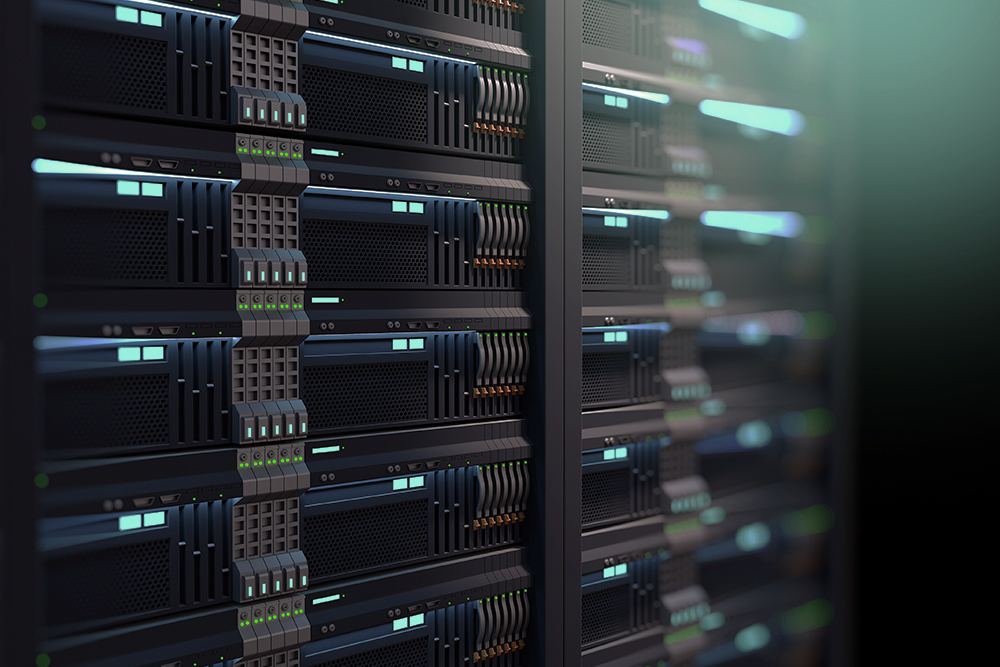 With over 35 years of experience, our field services team will implement a reliable, robust communications network – and do so safely.
Tower Construction
Fiber Optics
Power & Grounding Systems
Enclosures & Buildings
Antennas & Feedlines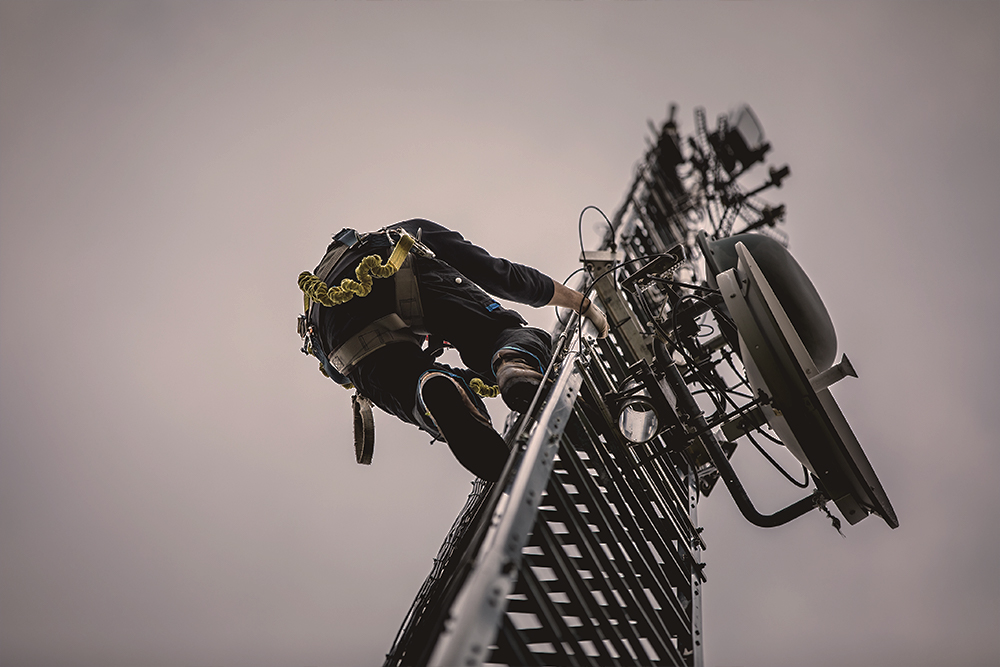 We can provide preventative maintenance, troubleshoot and fix any issues that may arise, and keep your systems in tip top shape.
Tower Inspections
Custom M&O Agreements
Seasonal Tower Maintenance
RF Analysis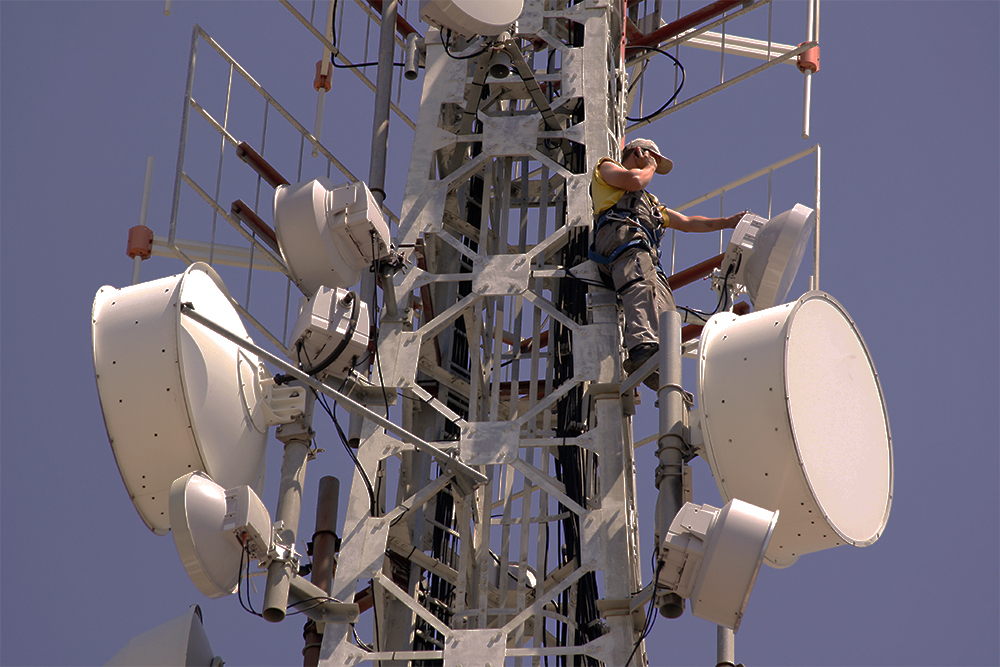 Cerento has many partners that it works directly with to ensure you have all of the materials required for any project.
Cambium
Sierra Wireless
Digi
Siae
Ubiquiti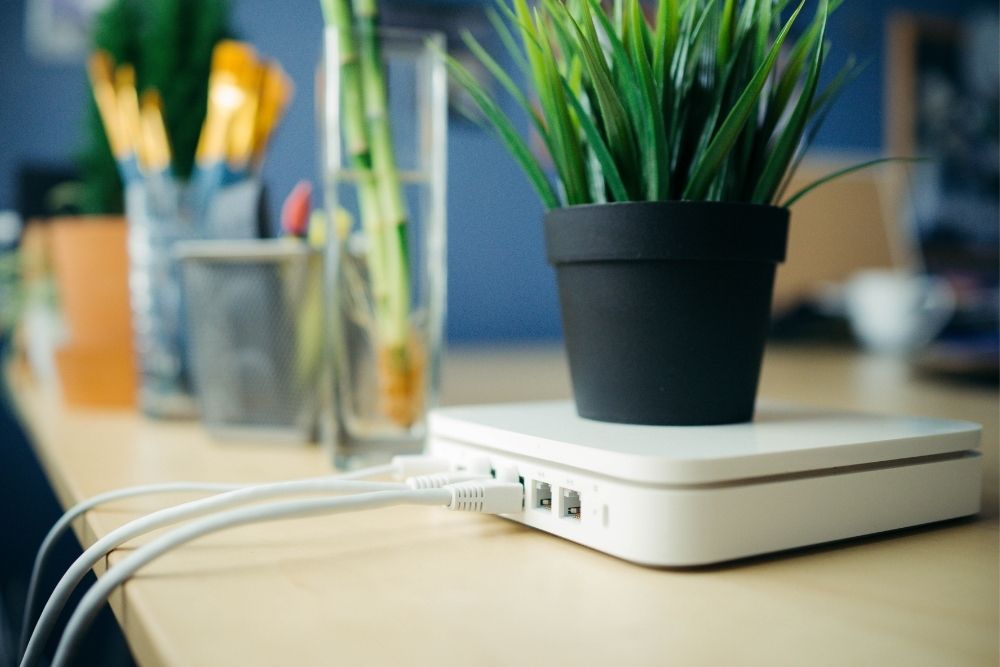 We are equipped to serve a wide variety of industries where reliable communications are of the utmost importance. We value your trust, and will do everything in our power to make sure you're satisfied with your investment.
If you need a reliable communications network, then you've come to the right place. Ready to get started? 
Send us a Message