Founded in 2005 in Riverton, Wyoming, Cerento specializes in the design and construction of communications systems and infrastructure. We manage a variety of networks all across the United States, and continue to design and construct reliable networks for industries ranging from hospitality to the oilfields.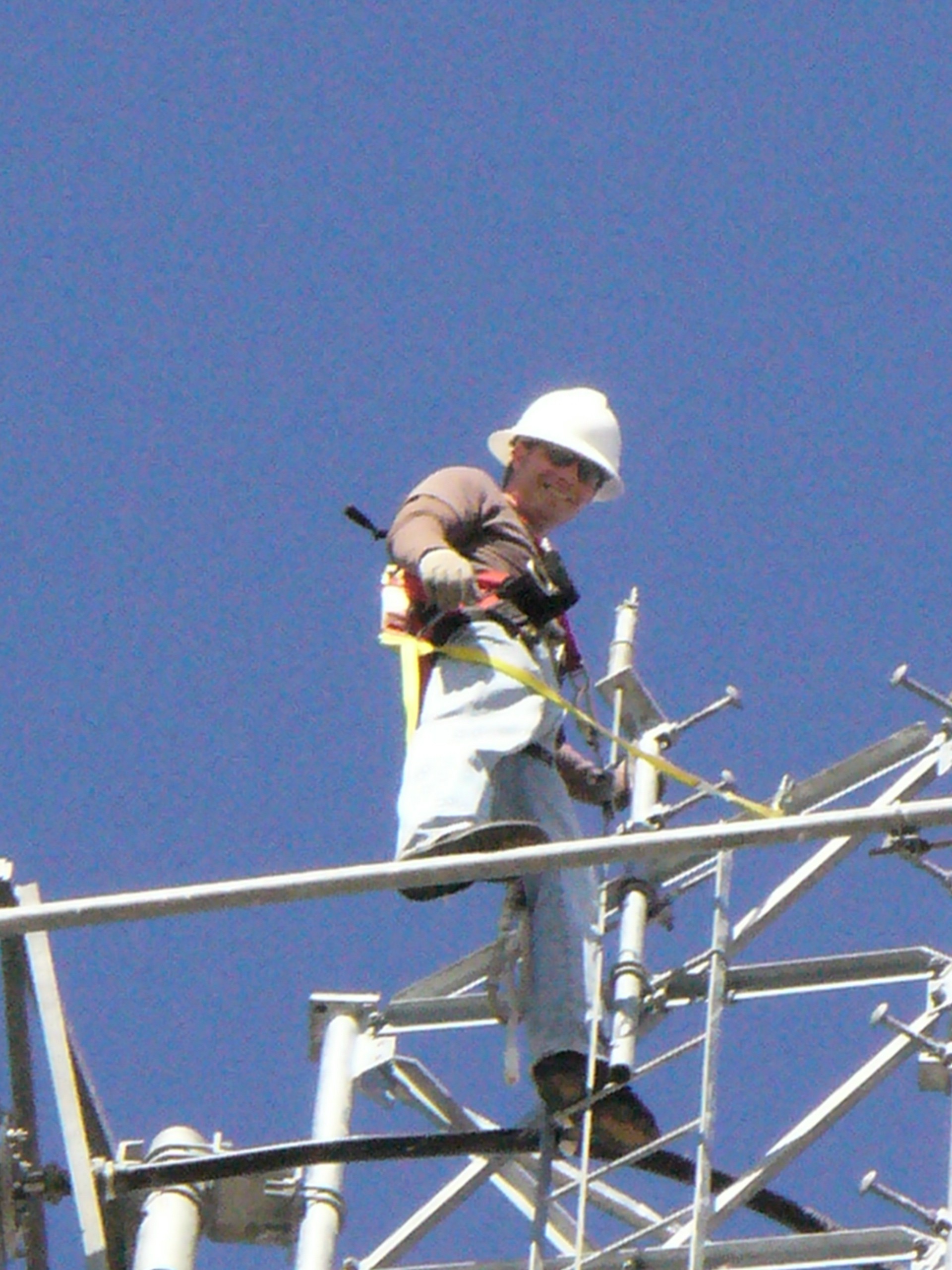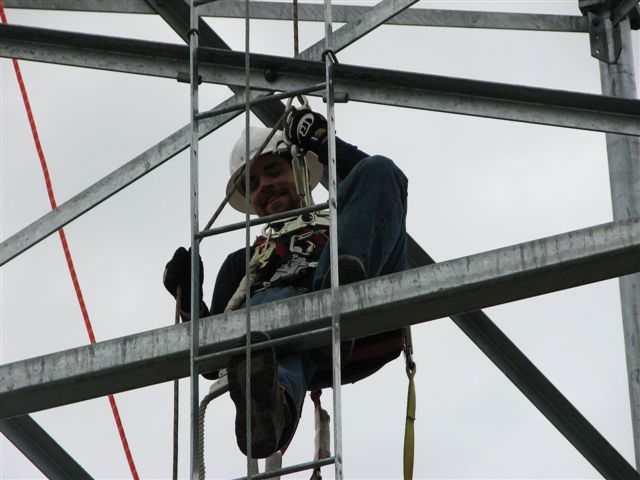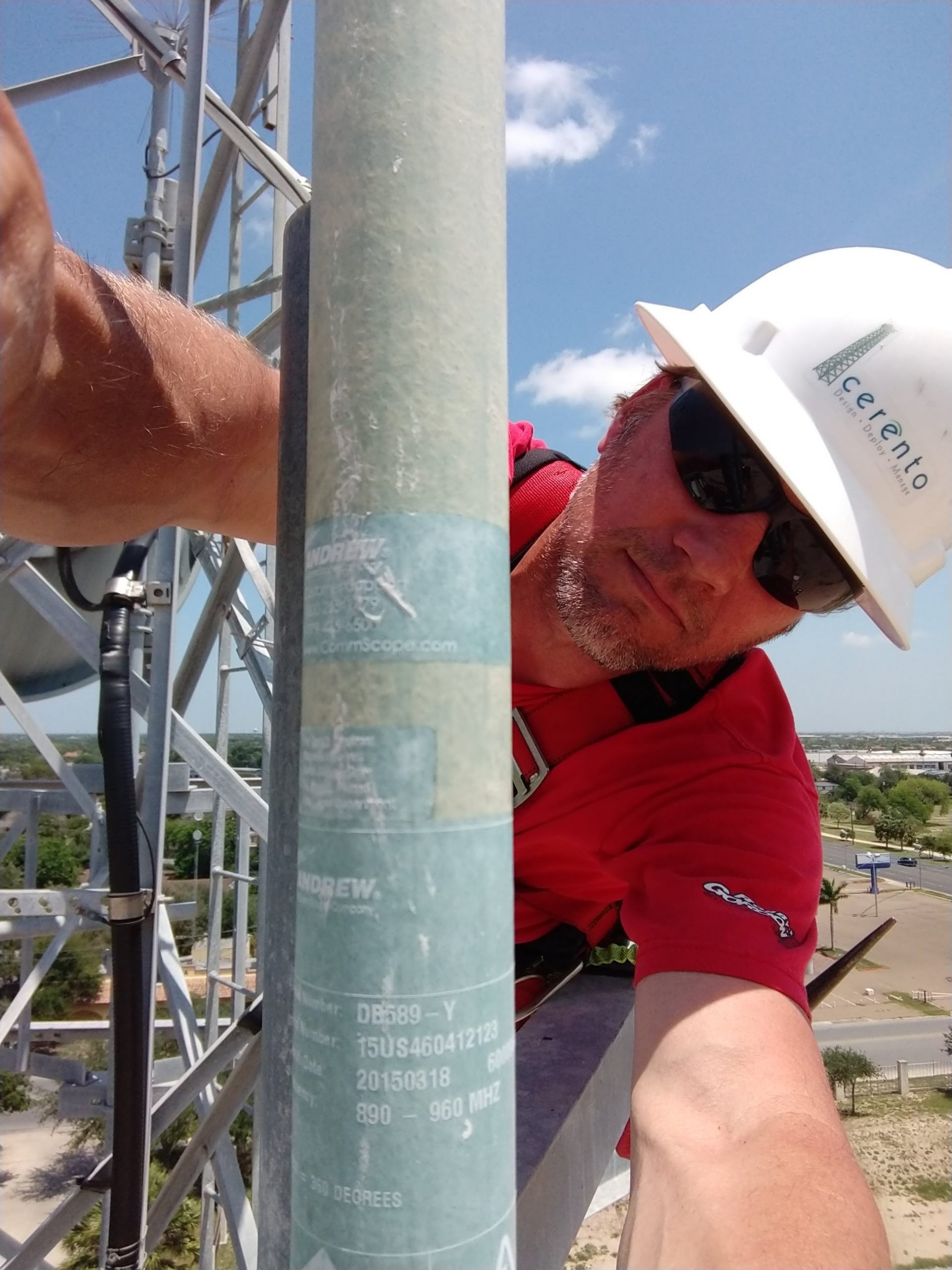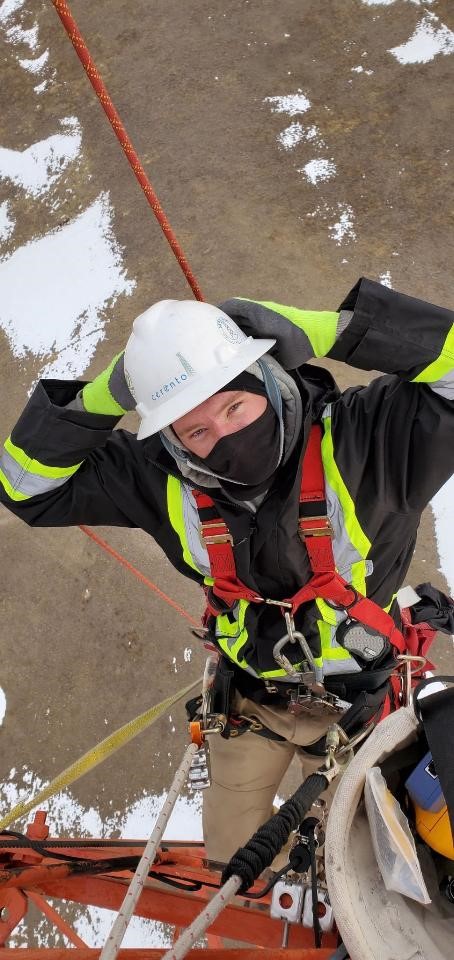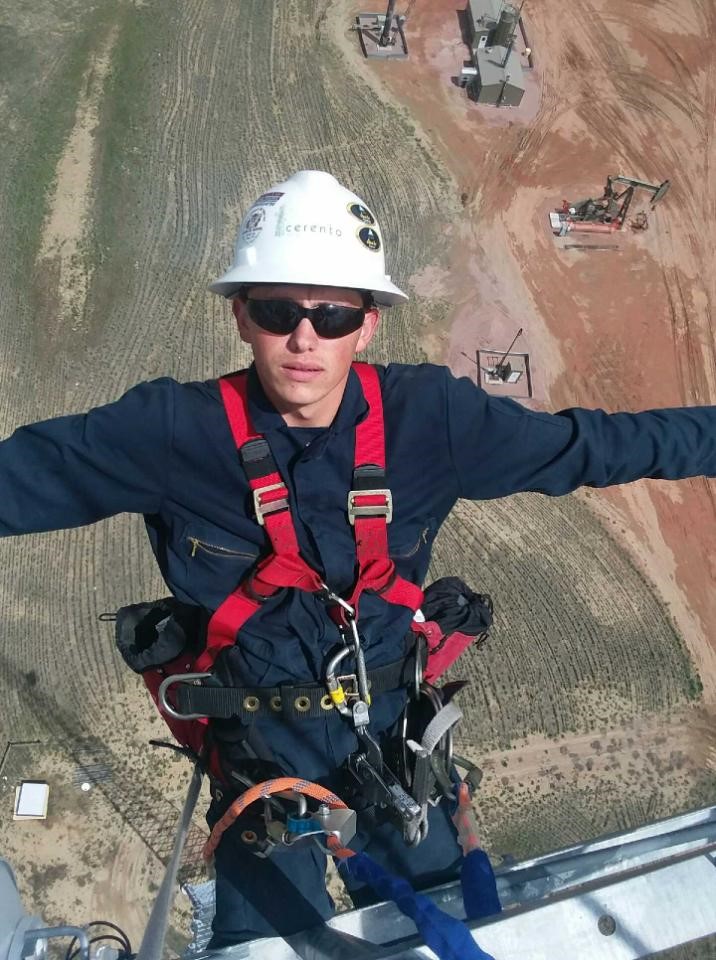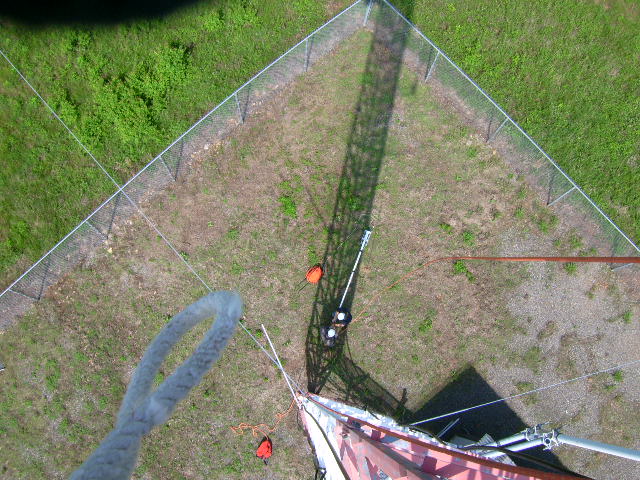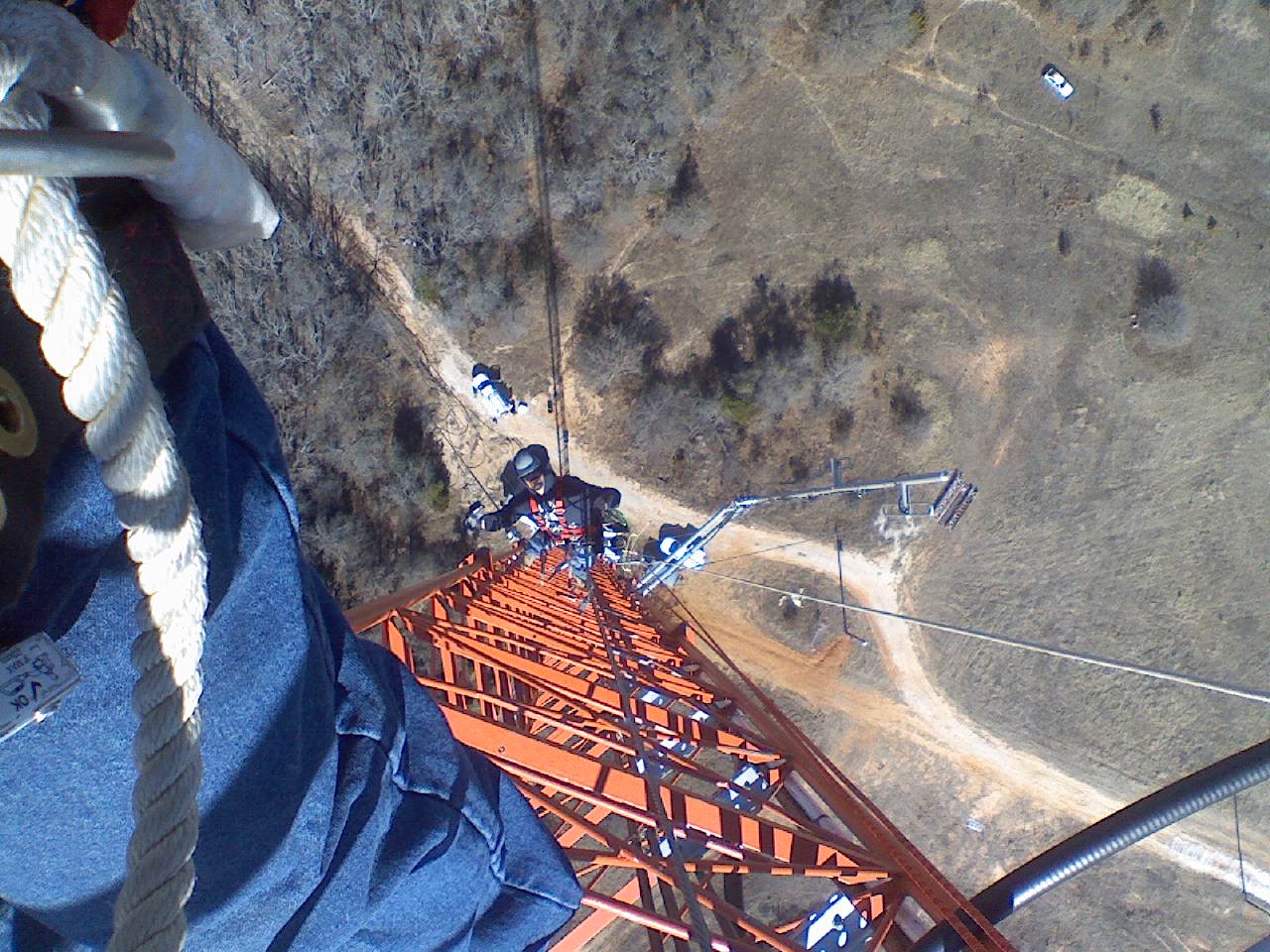 Our Talented Team
We believe that our solutions are only as good as the teams that design and implement them.  That's why we carefully hire and train our team members who are creative, driven, and passionate about what they do.  We are confident in our employees and proud of their many accomplishments.
Let's Take Your Business Performance To New Heights
If your business is in need of efficient solutions, then we want to help. From communications to infrastructure, we can create value that will boost your business's performance and help you get your work done better and faster. We're ready when you are!
Have questions before you call? Click here to send us a message.